Reading Time:
5
minutes
Due to Coronavirus Pandemic, many Educational Institutions were closed in a measure towards the prevention of the spread of Coronavirus, now it's been closed since months and there is no certainty of reopening. This is a crucial time for various Institutions as well as for Entrance exams, as they were going to conduct exams during this time period.
So, no matter what COVID-19 had affected us in many ways, we have listed down some of its positives and negatives on our Education System, like a coin has two sides positive and negative side:
Learn interest in the field: – An​ ability to learn in the time of this internet age, everyone has access to information and it allows everyone to learn the things of their choices of interests. Students can explore many fields whichever they feel excited about. Learning from online resources have made students more self-dependent and curious in their field of interest.
Availability of Resources at any Time ​ – The students who are studying from online classes are able to record lectures for future references which might not be possible in our traditional offline classes.​
Changes in Education Policies – Our Indian Education got revised during this pandemic as most offline learning was a part of barrier, so to deal with those barriers, New Education Policy was introduced in India. And this Policy will give multiple benefits to the students, like to College students will be provided some multiple Degrees based on the no. of years of study, and students will learn coding from early 6th standard. M​ultiple entries and exits from the chosen course are possible for the students. The focus will be on practical and application based knowledge. So the NEP will help students in many ways to brighten their future.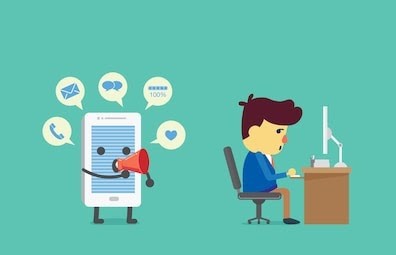 Distractions: – I​n the present day, social media has evolved leaps and bounds, with 90% of the world's population using social media. So the devices which are provided to the students for studying instead of that they are actively used on social media i.e. N​etflix, amazon prime and Hulu etc…  which have the ability to steal someone's time for hours due to the fact that students would much rather watch their favourite shows and movies rather than investing that time on other work or on their homework. It also provides a way to procrastinate the workload. It is difficult to focus on homework or notes in class if you are reading captions on Instagram or posting on Twitter about last night's episode of your favourite TV show. Just thinking about your amount of followers or what you want to post later can also be distracting when trying to get work done.
Health Issues ​ : – S​eating in front of a screen for 4-5 hours affects a student psychologically and causes mental health issues. W​ith an increasing number of studying hours online, the number of health issues are also growing at a rapid pace. If you work in front of a computer for a few hours that too once in a while you may not be at a health risk. But if you spend about 4 hours or more everyday then you should probably keep a check on these health issues. Vision Problems, Headache, Stress disorders etc. these might also get developed, so it is necessary to keep monitor on our usage to avoid these Health problems.
Issues regarding Teaching methods: – F​aculties initially used to teach in classrooms but due to this covid impact, teachers had to shift online to teach students, and some faculties face issue over there, as there might be lack over the resources (i.e. Lack of Internet, Unavailability of Devices, etc.), or some have issue regarding how should they use devices to teach students. Unavailability of online Platforms is also the issue due to which proper online teaching methods are not getting applicable.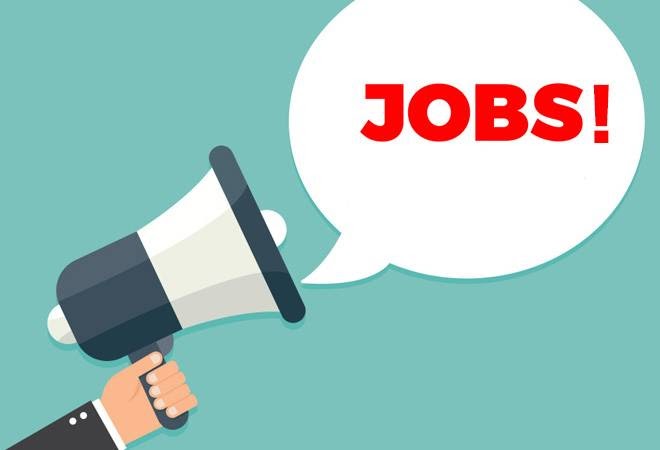 Recruitments Issue: – C​ollege students who had just graduated this year are facing issue regarding their placements, like due to covid impact, most of the Companies are struggling to survive in this Pandemic, as their profits are going down, they are facing losses, due to which they are not able to hire new graduates. Even Some Companies had fired some of the employees to recover their losses and to survive in market. Engineer's ratio from core related fields maybe less and many such cases can be seen that many are opting for computer related or IT related fields or courses. Government may or may not invest for students of mechanical or civil after the outbreak.
Institutions Charging Full Fees ​ :- During this pandemic, where people are getting jobless, some are getting low salaries during this time, National Institutions charge full fees even charges regarding ( extra services ) and faculties are getting paid less for their teaching, so where does this extra money goes ? Just give it a thought….!!!
There are always pros and cons for a situation so better to focus on positive points to make a good future instead of complaining about the current situation. We should move ahead and wait for some time to get control on COVID-19. 
Everything happens for better reason, like during this we have New Education Policy, and we all Indians are pretty sure, that it will help our next generations for their future. So, Hope for the best and work on the betterment of our nation's future.
Stay safe and keep enthusiasm!
Team CEV.