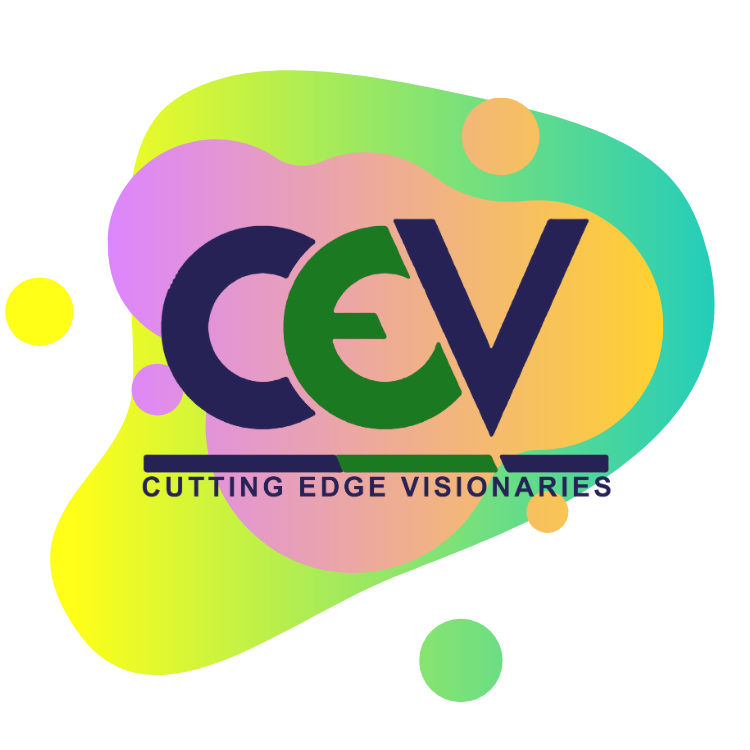 Progressive Learners
National Institute of Technology, Surat
See their absolutely fantastic resourceful website. #thisiscev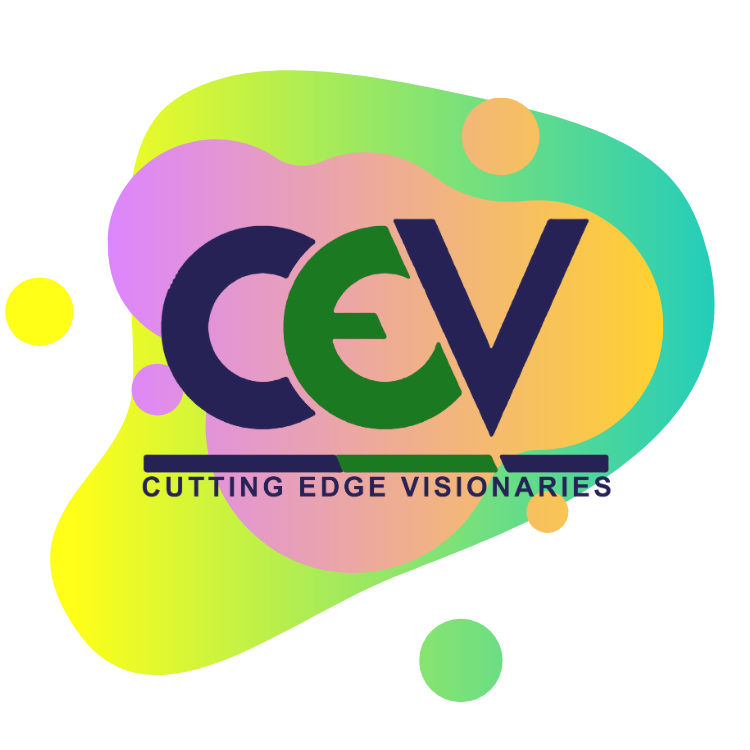 Progressive Learners
National Institute of Technology, Surat
See their absolutely fantastic resourceful website. #thisiscev
About Us
CEV is one of the prestigious technical student society at National Institute of Technology, Surat.
Lead a 58 member core team and 100+ regular CEV members to spread technology, sciences, management, economics & Finance within and outside college boundaries.
To suffice our Mission and Vision's need, it organises talks, workshops, productive competitions like CaseStudy and technical quizzes. Started back in 2013 from a hostel room, CEV has its legacy of producing some of the most celebrated alumni from the college. It aims at developing a person from every dimension of knowledge, personality, and perception.
Finance, Entrepreneurship, Vision, Data Analysis and Operations oriented section to harness the use of technology and conducting brainstorming sessions to target problems & solutions.

Electronics & Computer Science oriented innovation group, aiming to work in the technologies like Blockchain, Machine Learning, Verification etc. and their hardware implementations.

The group-oriented to the core & applied sciences to let Yantrika& FinShaastra solve the Real World problems. This requires real knowledge of Civil, Electrical and Mechanical related subjects.

What People Say About Us
CEV is doing a wonderful job. It is important to keep students aware about the peripheral development and CEV has been taking care of that.

Dr Vipul kheraj
Applied physics dept, NIT Surat
Nothing gets better when it comes to interdisciplinary approach for long-term solutions. CEV's interdisciplinary nature of work is a great platform to contribute. I personally wish CEV all accolades for strong visibility and many more stupendous moments.

Dr SHRINIWAS S Arkatkar
Civil Eng. Dept, NIT Surat
National Institute of Technology, Surat
Institute of National Importance
---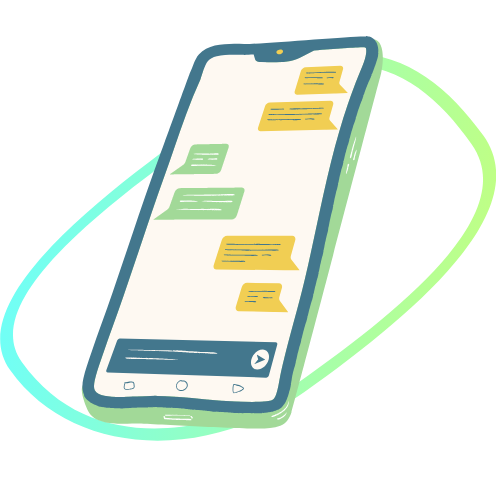 ---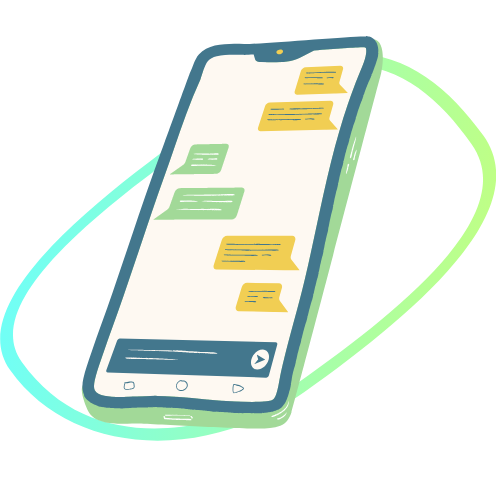 Heads up…
Ask us Questions