We are a technical Student Society!
We are the VISIONARIES & This is the place where we will tell a lot about ourselves!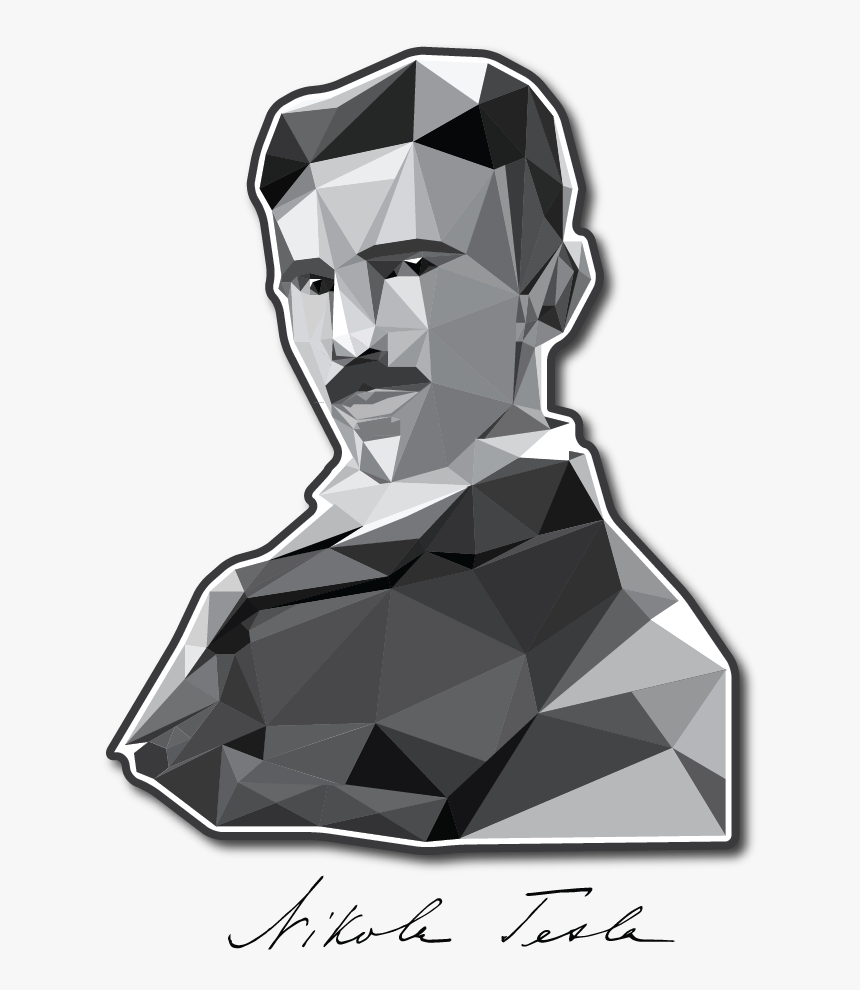 "The present is theirs; the future, for which I really worked, is mine."

Sir nikola tesla
From a motor gear to the factors affecting current and future markets. We discuss it all!

CEV
we Wonder Think & Create
Group Discussions
Discussing Tech. Exploring the wider horizons with different views and ideas.
Talks
Experts or You. Quench the thirst of knowledge for the audience.
Workshops
Teach and Learn. Hands-on experience on techniques employed in the real world.
Bootcamps
Intensive Programs for Mastery in a Tech or Topic.
Study Jams
A group. A topic. Lots of stuff to cover up.
One night. Learn the maximum with peer.
Open Communities
Open to all Communities like the Hacking Team. Come, work and learn with fellow CEVians.
Teardowns
We dismantle the machines to find out – WHAT'S WITHIN? & HOW IT WORKS?
Blogs
A treat to Curious Seekers. Share in text What your learn.
An indirect Feynman Technique.
Projects
Turning ideas into reality, and testing our intuitions.
Work sleeplessly to know what's beyond a doubt. What works in real life.

CEV is one of the prestigious technical student society at National Institute of Technology, Surat.
With a Team of 60+ members, we strive to spread technology, sciences, management, economics & Finance within and outside college boundaries.

To suffice our Mission and Vision's need, we organise talks, workshops, challenging competitions like CaseStudy and Technical Quizzes. We conduct Study Jams, dismantle Machines, Experiment on hardware, draw Simulations and most importantly HAVE FUN!

CEV members work across day and night learning new skills, discussing technical stuff and brainstorming ideas to develop a sense of what is Cutting Edge. Started back in 2013 from a hostel room, CEV has its legacy of producing some of the most celebrated alumni from the college. It aims at developing a person from every dimension of knowledge, personality, and perception.

It has three broad divisions ARYAVARTA, AANTARAK and YANTRIKA to carry out projects and Researches in 3 broad domains related to World of Finance and Economics, CORE Sciences and COMPUTER-ELECTRONICS Sciences, respectively.

CEV is open to all and provides a platform to share the experience and knowledge to anyone by giving a well-set platform for giving a talk.
---
The DIVISIONS
For convenient and Clutter free knowledge-sharing we have channelled the information
into 3 very Broad Divisions.
---