Reading Time:
3
minutes
Education means studying to obtain a more profound knowledge and understanding of various subjects to be applied to daily life. Education is not limited to just learning from books but can also be obtained through practical experiences outside of the classroom.
The top reason why education is essential is that it provides stability, provides financial security, needed for equality, confidence, a great sense of thinking, and much more.
Offline mode of education has been our traditional form of teaching, but the COVID-19 pandemic has transformed the education landscape. This blog will explore the advantages and disadvantages of online and offline education.
Online Education has become increasingly popular in recent years. It has transformed the traditional learning method into a transformative and innovative approach to learning; The process includes various advantages and drawbacks. Let us discuss the beneficial vital points of the online education system.
Flexible learning: People can learn in their own space and schedule. Also, allow students to interact with teachers and mentors anywhere and anytime.
With access to a broader range of courses, a particular student can learn and explore different fields of education. Students can pursue various studies from all over the world.
Online education can be more affordable than offline education, as the transportation cost, room and board, and other fees are not required for the knowledge.
Improved access to education makes education accessible to students who might otherwise be unable to attend offline classes due to physical disabilities, location, or other barriers.
Online education offers a range of benefits and advantages, but due to the era of harming technology.
Online mode of education also has certain drawbacks.
Limited social interaction: It lacks face-to-face interaction. These things can lead to feelings of isolation and loneliness.
Technical difficulties such as slow internet connection and outages can interrupt the learning process and affect the quality of education.
The factor of self-discipline is most important when learning comes to online. Learners must be self-motivated and disciplined to keep up with the coursework.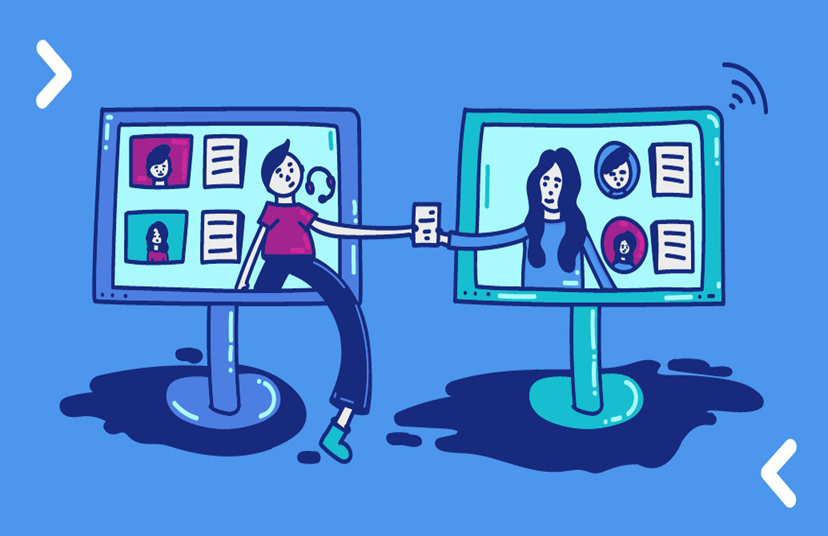 Whereas the traditional learning method can provide a more immersive and engaging education.
Networking opportunities with peers and professionals in the field can lead to valuable connections and job opportunities.
The opportunity of using campus resources, students have a wide range of resources, such as libraries, laboratories, and other facilities.
Discipline factor, offline education requires students to attend classes and adhere to a fixed schedule, which can help to develop discipline and management skills.
In offline education, students get personalized instructions according to the needs and abilities of an individual.
Indeed, it is a common saying that a diligent student can study anywhere, and this is a testament to the power of self-discipline and focus.
The choice between offline and online education ultimately depends on individual needs and preferences. Each mode of education has its advantages and disadvantages. The most effective approach may involve a combination of offline and online learning to maximize the benefits of each method.